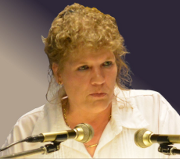 I am an entrepreneur, a hacker (programmers have an education

).I am dedicated to the Internet, Linux and Free/Open Software. I wrote the first telnet/telnetd applications and CD-Rom drivers for the early Linux operating system, introduced what is now known as VoiceOverIP  to PCs, developed the first Internet payment system, the first travel booking environment and quite a few other applications and methods, now considered to be standard in modern web and Internet environments. I am a data security specialist since the very early days of computer networking and pulled my first hackers out of a packet switched network, before the Internet was introduced into the general markets. In other words: I am not 20 anymore.
I am advising clients on all aspects of Internet and IT-Security and I am developing software to enhance privacy and security for all sorts of data communication environments like IOT (Internet Of Things) , file exchange, messaging or voice- and video. I am also the founder of the Rollofone  record label. This label is dedicated to preserve our musical heritage and re-issues music from the 30s,40s, and 50s on 78rpm vinyl.  We are currently working to re-issue a 78rpm box set of Glenn Miller songs remastered by us from the original metal parts.
I was – among other things – a member of the advisory board "Young Digital Economy" to the German Minister of Economics, a founding member of DeNIC, Germany's central domain name registry and a member or founder of several other panels on "data security" related issues.
I love the outdoors, hunting, fishing, boating, I am a licensed privat pilat (PPL/IFR), I raised cattle and other life stock, took my trusted Jeep-Renegade through the prairies of New Mexico, Utah, Arizona and Nevada and I am now trying to become a bit more settled – though the chances for that are .. well remote.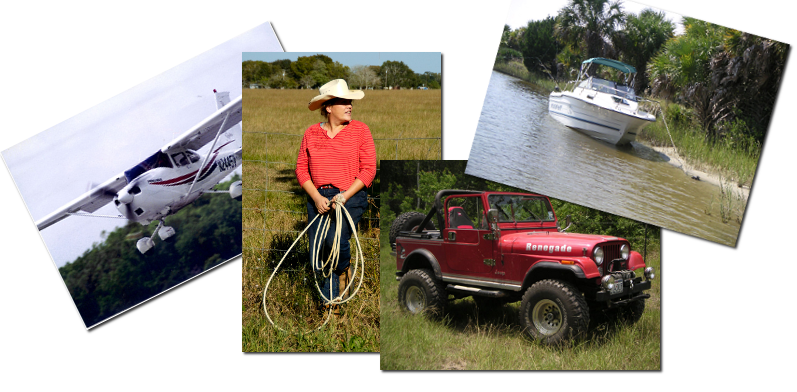 As a political activist (mostly in Germany), I am deeply concerned about the loss of civil liberties in our societies. Under the pretext of the war on terrorism, the fighting against drugs, the hunt for copyright violators (select what is appropriate for you) we have already lost common sense and several important safeguards against the intrusion of governments into our daily life. Though I am not quite a libertarian, I do believe that freedom and liberty are the answers to the problems we are facing in the world today.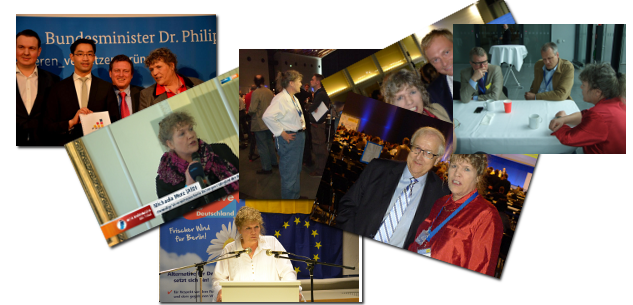 I believe, that everybody is born equal and independent and that everybody has inherent and inalienable rights, among which are the preservation of dignity, life, liberty and property and  the pursuit of happiness.
I have a few social media sites you may (or may not) be interested in:
My personal Facebook page: https://www.facebook.com/mischmerz
My Twitter feed: https://twitter.com/mischmerz
Or use the "Contact Me" function in the right column to drop me a note.
We'll be in touch 🙂