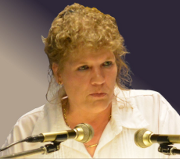 I am an entrepreneur, a hacker (programmers or software engineers have a more formal education

). I am dedicated to the Internet, Linux and Free/Open Software. I wrote the first telnet/telnetd applications and CD-Rom device drivers for the early Linux operating system, introduced what is now known as VoiceOverIP  to PCs, developed the first Internet payment system, the first travel booking environment and quite a few other applications and methods, now considered to be standard in modern web and Internet environments. I am an IT-security operative since the very early days of computer networking and pulled my first hackers out of a packet switched network, before the Internet was introduced into the general markets. In other words: I am not 20 anymore.
I am working with clients to seriously enhance the security and confidentiality of digital, Internet and general communications. I am developing security strategies and technologies to secure digital assets and to protect business environments against eavesdropping, manipulation or access denial. I am experienced in the developments and applications of block chains, synchronous and asynchronous technologies – my "tools" of choice are C, C++, Javascript and the LAMP environment. I am also working with IoT –  developing soft- and hardware solutions to communicate with Amazon Alexa, Google's Assistants and other upcoming technologies.
Projects I was (or currently am) working on include: web- and app-based end-to-end encrypted file storage, -sharing, text-, voice- and message communications, block chain applications, IoT hard- and software, including the development of independent head-stations (units that receive commands, e.g. by voice), end-stations (those units can be targeted by issuing commands) and combinations of both.
Former clients include: Siemens AG, Sun Microsystems,  Landis & Gyr, RWE, Intel, Hewlett Packard, IBM, VDO and many more.
I am also the founder of the Rollofone  record label. I love old jazz music. My label is dedicated to preserve our musical heritage and re-issues music from the 30s,40s, and 50s on 78rpm vinyl.  We are currently working to re-issue a 78rpm box set of Glenn Miller songs remastered by us from the original metal parts.
I was – among other things – the founder and developer of the first web-base Internet online service (I sold the company), a member of the advisory board "Young Digital Economy" to the German Minister of Economics, a founding member of DeNIC, Germany's central domain name registry, a visiting lecturer at the Philips University Marburg and a member or founder of several other panels on "data security" related issues.
I love the outdoors, hunting, fishing, boating, I am a licensed privat pilat (PPL/IFR), I raised cattle and other life stock, took my trusted Jeep-Renegade through the prairies of New Mexico, Utah, Arizona and Nevada and I am now trying to become a bit more settled – though the chances for that are .. well remote.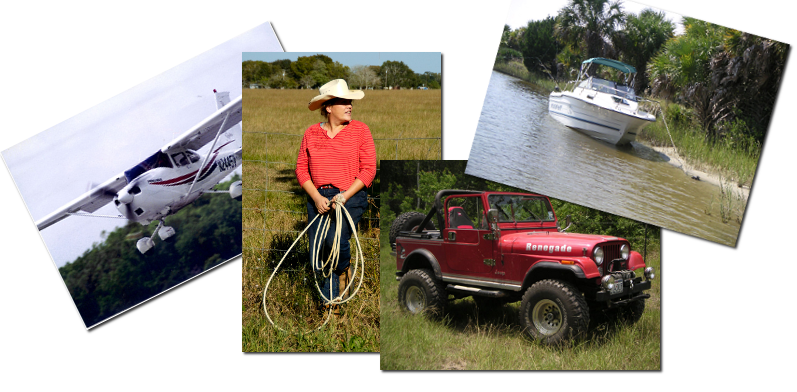 As a former political activist (mostly in Germany), I am deeply concerned about the loss of civil liberties in our societies. Under the pretext of the war on terrorism, the fighting against drugs, the hunt for copyright violators (select what is appropriate for you) we have already lost common sense and several important safeguards against the intrusion of governments into our daily life.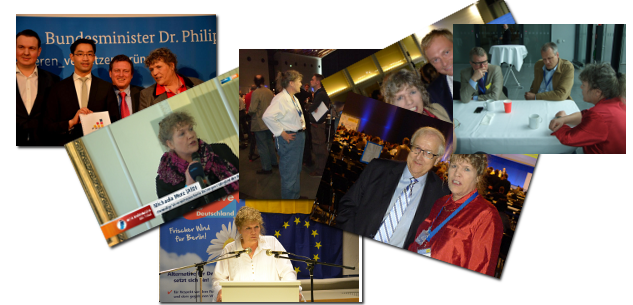 I am a certified New Mexico Search & Rescue volunteer, a Wilderness First Responder (Medic), a FAA Part 107 licensed drone rPIC and HAM radio operator. I am a member of Pecos Valley Public Services, a State of New Mexico recognized Search & Rescue and emergency volunteer first responder organization.
My Fediverse feed:  @mischmerz@techhub.social
We'll be in touch 🙂