Full Scam Ahead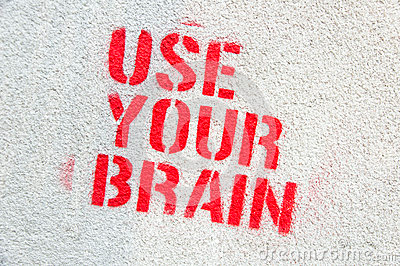 I stumbled over a "diet pill" today which is being marketed not only on Facebook, but also .. well .. pretty much everywhere on the Internet. So .. I looked it up. And sure enough, it is available on Amazon – with really, really high ratings.
Can it be true? Just eat a little pill of Caralluma Fimbriata and you won't feel hungry? We all could lose a few pounds and a 79% 5-star rating somehow suggest it might even work. But – with 20 years+ Internet experience .. I am not that easily convinced anymore. If something sounds to good to be true – it probably is.
So – how can you decide whether it's fact or fiction?
I went ahead and made the plausibility test. Everybody can tell great stories – but Amazon allows you to show only those ratings from people who actually bought the product. So, I switched to "Verified Purchase Only" and read the reviews. Though there were still tons of over enthusiastic reviews (which usually make me even more suspicious) ,  I started to notice several one star "didn't work' comments.
Is it possible that it works for most people – but didn't work for those few who complained ?
Well – you can click on the reviewers nick name. I clicked on the name "Eduard P Kusumadjaja" . who rated the product with 5 stars. What did I find? Tons of 5 star ratings for other products. Well .. what about "Susan R." ? Again – she also seems to spend her time by giving 5-stars and very positive reviews on plenty of items. Laurel Horan, Amy E Villeneuve, D. Lykins  – you guessed it: 5-stars everywhere. Page after page I found that the overwhelming majority of raters simply love pretty much everything they bought or reviewed.
Now – call me a cynic, non-believer or tree hugger. That kind of looks fishy. No – I don't buy this (literally). Are this people "compensated" to love stuff?. And if a product looks as if it would have the need for commercially available praise, it's probably not for me.
So .. Amazon ratings do work. If you take the time to look a bit deeper.